SIGN UP
TO GET NOTIFIED OF NEW ITEMS FOR SALE

Scrap Metal Recycling varies from Steel Recycling to Recycling Air-conditioners, even to the recycling of Batteries.
What is Aluminium Recycling?
Recycling Aluminium - a widely used product, that after initial production and use, can be found and re-used. They re-melt aluminium and re-use in many products. Aluminium recycling is by far the less expensive way of creating aluminium for use, than mining the raw product. Recycling Aluminium scrap only uses 5% of the energy required to produce new Aluminium.
The many forms of aluminium collected are, alloy wheels, pool fencing, doors, chairs and cast on motors.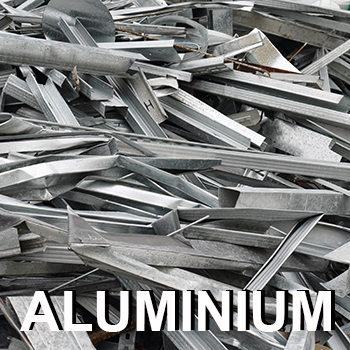 What is Copper Recycling?
Copper is one of the most commonly used metal that is used predominately for heat and electricity. Copper is used in a large variety of applications from wire & cable, electronic devices and electric motors to jewellery to cooking utensils and copper piping for taps etc. Recycling copper saves a tremendous amount of energy from humans and fuel. Copper is smelted down to re-manufacture products that require copper.
What is Battery Recycling?
Most types of Batteries contain lead and  can be recycled. Recycled batteries can be used to make more batteries and components from batteries are used to make other products. Batteries contain a variety of heavy metals and toxic chemicals.
It is IMPORTANT to dispose of batteries through the right channels, otherwise they can cause soil and water pollution.
We buy all sizes and quantities of batteries, so don't hesitate to call. We also buy lead weights from tyre companies, so it is worth saving them.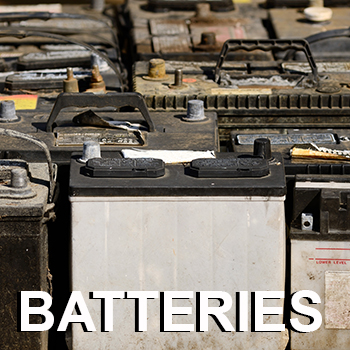 decommissioned air-conditioners
What is important about old air-cons?
These are our specialty.  We employ staff to break them down into various categories of metal
Being: Copper, Aluminium Radiators, Brass Fittings, Motors, Compressors and Steel.  We buy all sizes, ranging from household to large commercial ones.
Steel covers a wide range of shapes, sizes, thickness and weight.  It is the largest used product for construction in so many industries.  Ranging from building, appliances, machinery, fencing, transport, etc.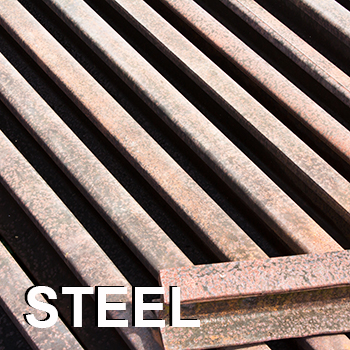 Is it possible to Recycle Stainless Steel?
Stainless Steel is a valuable resource in the health and hospitality industry and the wastage can be phenomenal if not recycled. It Is widely used in kitchens, food processing factories, hospitals and much more. There are various grades and surface finishes of stainless steel to suit the environment the alloy must endure. Stainless steel is used where both the properties of steel and corrosion resistance is required.
Brass is a metal alloy made of copper and zinc.  Plumbers use a lot of brass for tap fittings, joins and valves.  Many other applications involved in plumbing require brass fittings, including air-conditioners.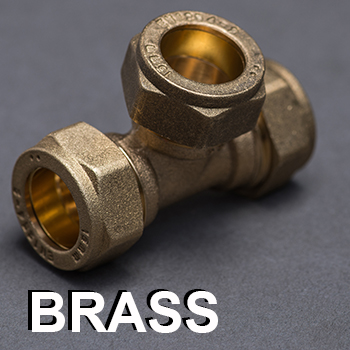 Electric Motors Recycling
Why do we Recycle Electric Motors?
Electric Motors are found in so many appliances and machinery. From the humble fan up to the complexities of large warehouse machinery and vehicles.  They range in sizes and weights.  The copper wiring and sometimes aluminium in them are valuable components for recycle.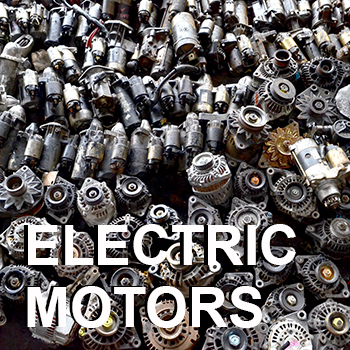 Recycling catalytic converters
Catalytic Converters Recycling?
For automotive catalytic converters, the core is usually a ceramic monolith, with a honeycomb structure.  The catalyst itself is most often a mix of precious metals. Platinum, Palladium, and Rhodium.